Cybersecurity Threat Mitigation for CISO webinar
Veracity Trust Network's CEO Nigel Bridges will be one of the speakers at a webinar diving into cybersecurity threat mitigation hosted by SecureX. 
The webinar, on October 12th at 1pm EDT (6pm BST), will discuss some of the most important aspects on how to combat cyber threats effectively.   
You can register for your place here:  
https://offers.symbolsecurity.com/cybersecurity-threat-mitigation-for-cisos 
About the webinar
From highly technical assaults through to covering the basics of cybersecurity threat mitigation, the landscape can appear quite daunting for those who don't have previous experience. 
Kirk Horton, CRO of SecureX, has brought together a team of industry experts to discuss how CISOs can think about addressing the challenges of cybersecurity in an ever-changing environment. 
The webinar will discuss: 
Building up your workforce to become an assess in fighting cybercrime;

 

Tools to help you more quickly identify, correlate, and respond, to cyber threats;

 

How to protect your assets from the threat of malicious bot attacks.

 
Who is this webinar for
This webinar is for IT leaders of mid and enterprise companies, sales and technology consultants, CISOs and fractional as well as vCISOs. 
You will gain insight on how to successfully implement cyber security solutions, how to understand the threat landscape from a number of different angles and learn from industry experts on the strategies they are deploying to fight cybercrime. 
Speakers at the webinar
Kirk Horton, Chief Revenue Officer @‌SecureX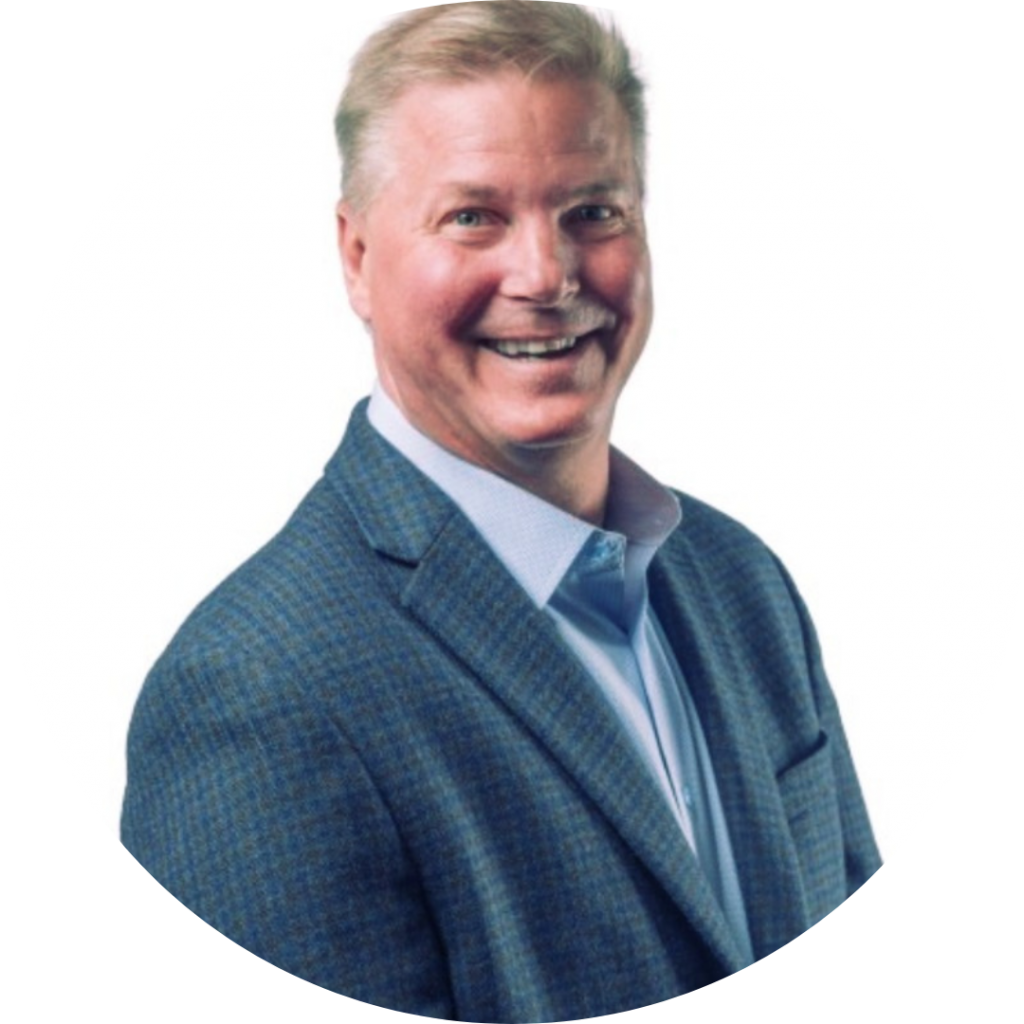 Results-driven executive leader with more than 25 years of award-winning experience in sales, channels, business development, alliance development and marketing in the information technology, data centre, cloud services, managed services, network services, security services, content and media services industry. 
Craig Sandman, Co-founder & President @Symbol Security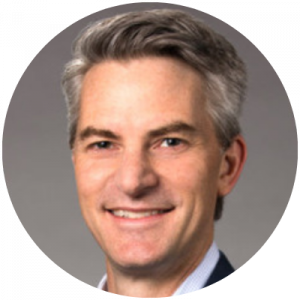 Craig is the President and Co-Founder of Symbol Security. Symbol Security is a Partner-First Cyber Training platform that helps companies reduce the risks of cyber-attacks and stay compliant with hundreds of regulations that require evidence of cyber training. He is a seasoned expert in channel sales with more than 15 years of channel-centric leadership. 
Nigel Bridges, CEO and Founder @‌Veracity Trust Network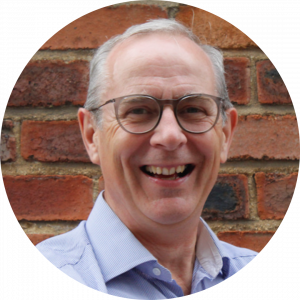 Nigel is an executive and entrepreneur with more than 25 years senior leadership experience. His career has included significant UK and international experience in managerial and executive roles including Divisional Director, Managing Director, COO and CEO for larger corporates and smaller SME's. 
His most recent role was the co-founding of Beacon (a SaaS product company delivering step-change improvements in online advertising) and Veracity Trust Network (delivering website bot protection solutions to FS, Insurance, eCommerce and Government sectors).   
Shannon Wilkinson, CEO and Founder @‌Tego Cyber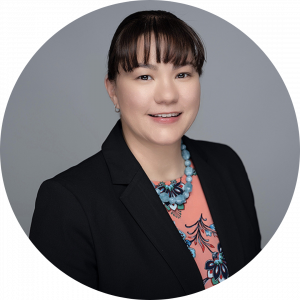 Shannon Wilkinson spent 12 years overseas working for the United Nations Department of Peacekeeping Operations building mission critical software platforms. She co-founded and served as President of Axiom Cyber Solutions from 2015 until selling to private equity in 2019. 
In September 2019, she co-founded Tego Cyber Inc, a cybersecurity threat correlation company and currently serves as CEO and President.