Veracity's CEO visits Europe for cyber events
Veracity Trust Network's CEO is heading to Europe for two cyber related events later this month.
Nigel Bridges will be representing VTN at the CEE Cyber Security Forum being held at The British Embassy in Vienna on November 21 and 22nd, hosted by the Department for Business and Trade and the British Ambassador in Vienna.
VTN is one of 16 UK companies representing cyber and information security solutions during a two-day event which will see them presenting and pitching to interested delegates.
In addition, each company will have a stand where they will be able to go into more detailed discussions with delegates who have specific questions about the products or services they're offering.
James Sullivan, Head of Cyber at the Royal United Services Institute (RUSI) will be giving a keynote speech, entitled "The international cyber landscape" on November 21st.
Nigel will then travel to Helsinki to visit Slush 23 on November 30th and December 1st. Slush is a not-for-profit movement on a mission to help and create founders that change the world.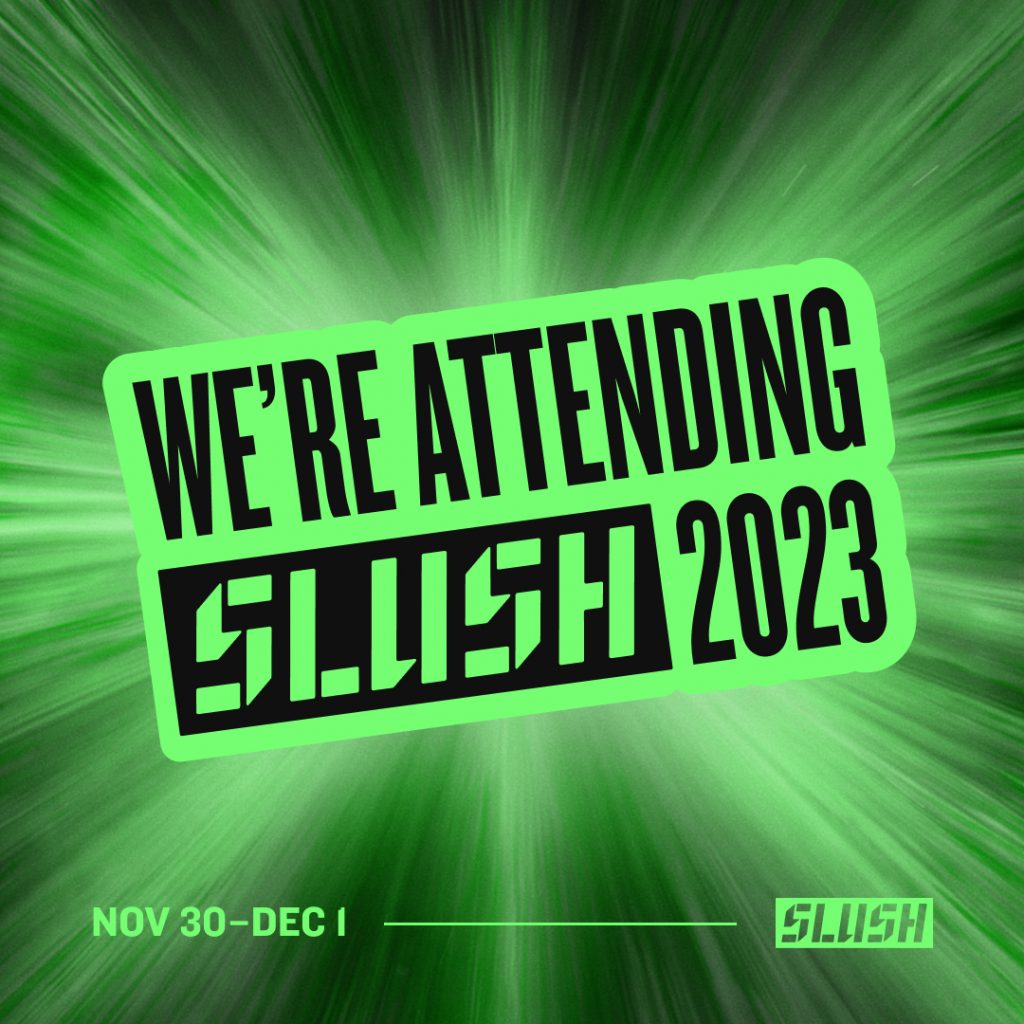 It has grown from a single gathering in Helsinki to a series of events organised all around the world. Slush 2023 brings together 5,000 startup founders and operators, and 3,000 investors in Helsinki to celebrate entrepreneurial grit under the theme Building to Last.
Veracity is one of the companies visiting Slush 23 from the UK Department for Science, Innovation and Technology's #CyberRunway program. This is an accelerator delivered by Plexel Cyber on behalf of the UK Government.
Nigel said: We are looking forward to attending Slush in Helsinki with 12 hand-picked startups from #CyberRunway: the accelerator backed by the Department for Science, Innovation and Technology and delivered by Plexal Cyber. Get in touch if you're going so we can connect!"
Cyber Runway is the largest cyber accelerator in the UK. It is designed to address some of the biggest challenges facing cyber security, such as diversity and inclusion and regional representation, and supports the most promising innovators at various stages of growth.
What we do
Veracity Website Threat Protection is a deep tech machine-learning solution that protects websites from automated bot attacks to safeguard sensitive data, online revenue, brand reputation and customer relationships.
Bots currently account for 47% of all website visits, of which 'sophisticated bad bots', which pose a moderate or severe risk to an organisation, are around 15% of all website visits.
Unfortunately, current cyber defences are often ill equipped to stop these higher risk bots; leaving organisations exposed to cyber risks.
Veracity enables organisations to gain visibility and control over human, good bot, and bad bot traffic without imposing friction on legitimate users; stopping 'bad bots' before they can do damage.
It complements existing cyber defences and is applicable to any organisation in regulated markets (such as financial services, where the consequence of data breach is severe) or businesses relying on website visitors for their success (such as eCommerce or online gaming, where it's vital to know the visitor is human).