Veracity wins Tech Nation Rising Stars 3.0 Cyber Award
Veracity has won the Tech Nation Rising Stars 3.0 Cyber Award, recognising us as the best Cyber Security company in the competition.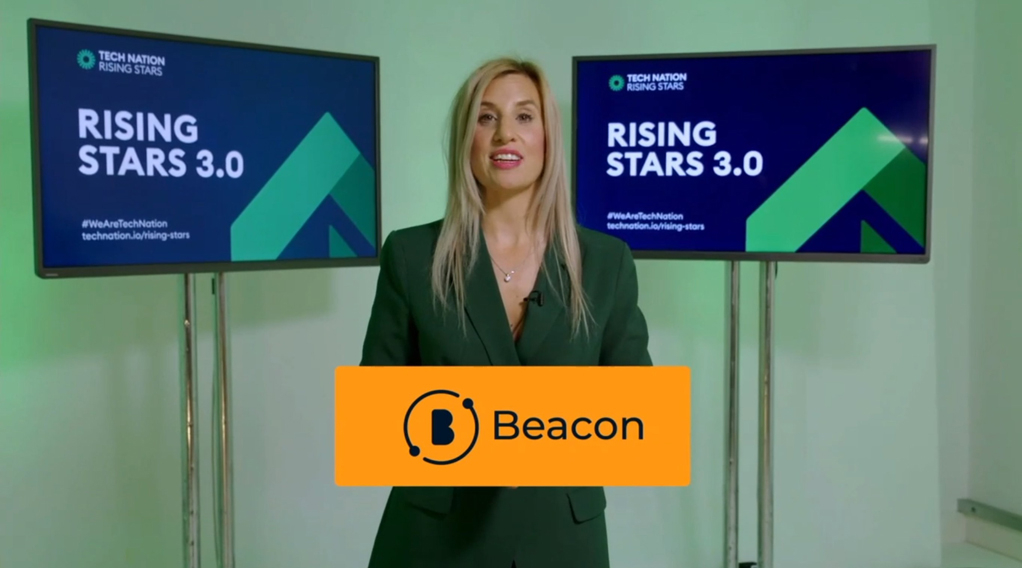 This is based partly on our Veracity ad fraud/bot detection capability and also on our Innovate UK project Veracity, which detects human involvement in internet transactions.
Rising Stars 3.0 is the UK's competition for innovative, early-stage tech companies. Designed to showcase the best the country offers, Tech Nation provides a platform for businesses from England, Scotland, Wales and Northern Ireland to shine.
Veracity CEO Nigel Bridges (pictured above with the award) said: "Winning the Cyber Award from Tech Nation is just amazing! At Veracity we're addressing some serious issues around trust and transparency affecting the online advertising world where fraud is widespread. 
"Ad fraud is very lucrative, and it attracts criminals because it needs minimal effort with little chance of being apprehended. This recognition of our unique technology approach to combating ad fraud by detecting humanity is hugely satisfying for our team."
About Veracity
Veracity – a digital intelligence platform – empowers CMOs and CFOs to improve their digital marketing performance based on accurate independent, unbiased data and insights, allowing them to reduce waste, reduce fraud, get better results and increase their digital Return On Investment (ROI).
It is a step change ahead of its competitors in a growing global market looking for the accuracy that the current technology does not give. It can save 20% – 30% of marketing budgets.
Veracity is a new approach based on AI and Blockchain technology to identify a human in an internet transaction. It therefore becomes a component of Veracity and also has potential as a stand-alone product applicable to all industry sectors that require the assurance that an internet interaction involves a human.
About Tech Nation
Tech Nation is the growth platform for tech companies and leaders. Tech Nation fuels the growth of game-changing founders, leaders, and scaling companies so they can positively transform societies and economies. 
It provides business with the coaching, content, and community they need for their journey in designing the future.