When you complete the form you will receive your tailored price, more information on Veracity Ad Fraud Protection and a free call with one of our expert team to answer any questions.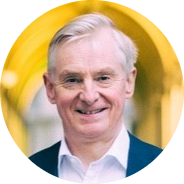 "What makes Beacon stand out is its multichannel click fraud detection feature & the metrics it gives us into visitor engagement and cost per engaged visitor. Without this insight we'd be making decisions based on poor data."
Dermot Hill, CEO, Stakeholderz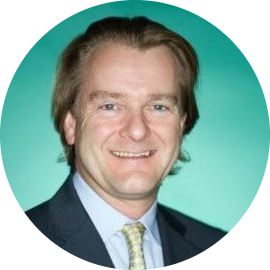 "As a growth performance agency, we rigorously measure client campaigns and have ambitious ROAS targets. Using Beacon to combat ad fraud gives us accelerated campaign performance and clean and accurate data."
Malcolm Graham, Agency Owner
Award-winning malicious bot protection.
AI-Enabled Data Solution of the Year – DataIQ Awards 2023 Finalist
Tech Innovation of the Year Winner – Leeds Digital Festival Awards
Cyber Security Company of the Year – UK Business Tech Awards 2023 Finalist
Tech Leader of the Year – Tech Awards 2023 Finalist
Best Use of AI – Tech Awards 2023 Highly Commended